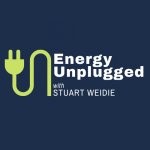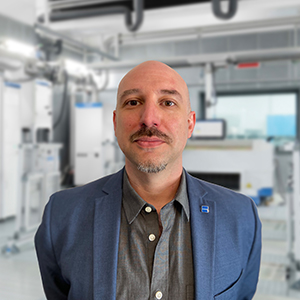 S1-Episode 4: Joshua Israel, Market Manager at Horiba US
In this episode, Stuart and Mark chat with Josh Israel, who is the Market Manager for Horiba U.S. and specializes in the emissions testing technology sector. Josh's experience with engine emissions testing and measurement has helped form and standardize engine regulations today, and the technological advancements he helps create will shape the future of transportation for years to come.
Listen as we discuss the path to zero emissions and the realistic ways in which the transports sector can get there.