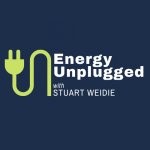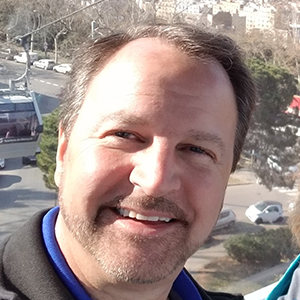 S1-Episode 3: Featuring Ray VanAssche, VP of Innovation at Rinnai America Corporation
In this episode, Stuart and Mark speak with one of the leading experts in American engineering and manufacturing, Raymond VanAssche. From his years as an early Tesla employee to innovating for Rinnai America Corp., Ray is a multi-faceted technology leader whose latest projects include tankless water heating and space heating products.
Listen as our hosts dive in to unique solutions to everyday problems, and how energy can be harnessed in the most efficient and environmentally friendly of ways.