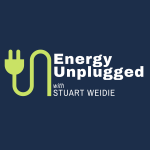 S1-Episode 10: Rebroadcast of Transport Topics Radio on SiriusXM featuring Stuart Weidie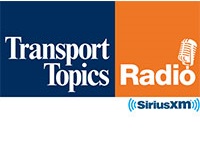 This episode is a rebroadcast of Transport Topics Radio on SiriusXM. Each week, host Dan Ronan, TT's associate news editor/print and multimedia, brings listeners up-to-date news from government, business, logistics and other sectors of the industry. In the interview, Stuart Weidie and Ronan focus on the importance of alternative fuels in the trucking industry and the role propane autogas plays today and moving into the future.
The program initially airs live on SiriusXM Channel 146 every Saturday at 1:00 p.m. EST.