Energy Unplugged with Stuart Weidie
Energy Unplugged with Stuart Weidie is a thought-provoking podcast series that explores modern energy solutions in the U.S. and abroad. Stuart Weidie, President of Alliance AutoGas and CEO of Blossman Gas, will be joined by energy experts, as well as co-host Mark Denton, to discuss America's energy future. When asked about the podcast, Weidie said, "We are looking forward to providing a wide spectrum of energy experts to inform our listeners on the opportunities, innovations and realities of the energy complex."
---
Meet the Hosts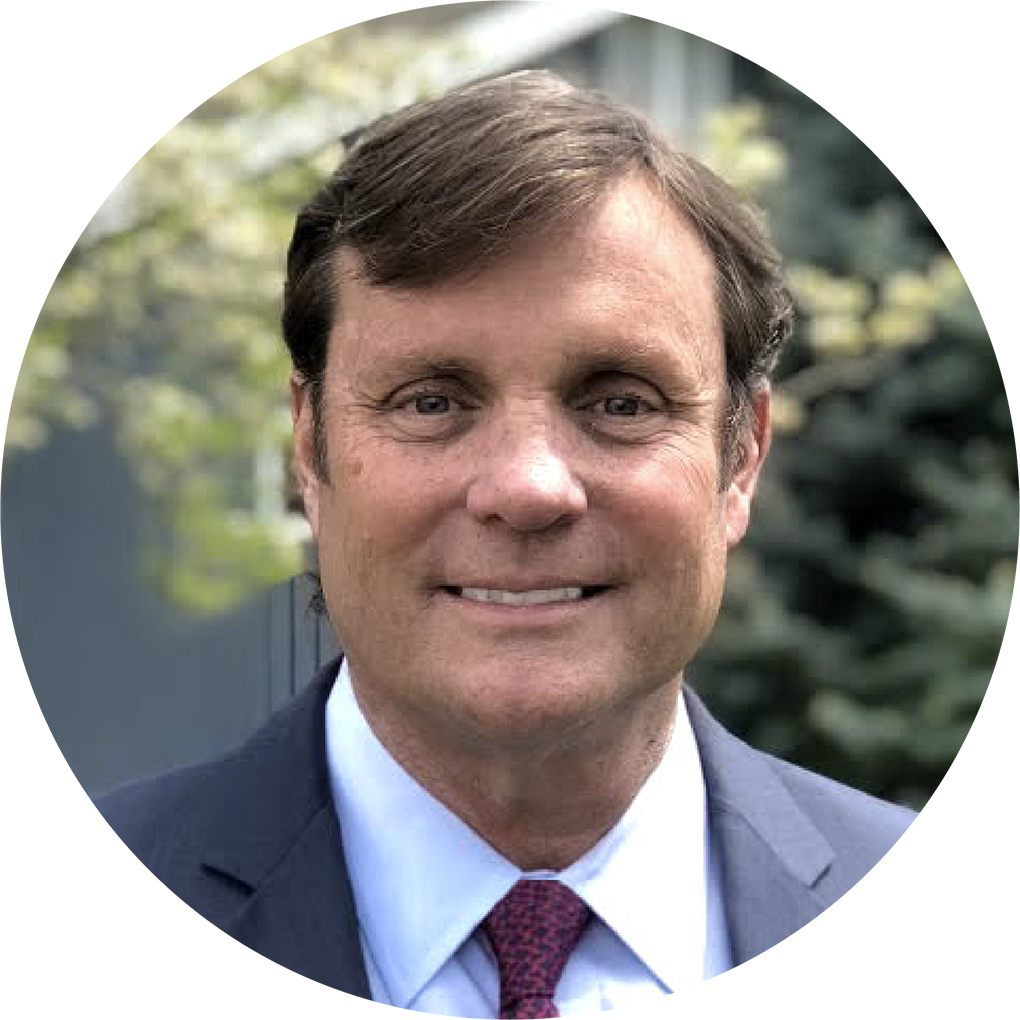 Stuart Weidie
CEO of Blossman Gas & President of Alliance AutoGas
Stuart leads the movement to power America's homes, businesses, and fleets with clean burning energy. His unique perspective and years of experience has been a key factor in educating the public on the impact energy choices make in leading us into a sustainable future.

Read full bio here.
Mark Denton
Blossman Gas Vice President, Business Development
Mark Denton works with businesses across the country to provide a comprehensive alternative fuel program to fleets of all sizes. He knows the importance of America's energy independence, air quality, and the economic future that fleets create across the country.

Read full bio here.
---